ArklaTex Business
The 21st Century Business hub is building in the South, we did not suffer the massive Real Estate crash, many Southern Banks did not buy into the sub prime markets, We have a great labor cost base, dedicated workers force, and Land for building at affordable rates. We are now home to a expanding volume of movie productions units and new studios. Our Industrial community is poised for stability, with great accessibility. What is outstanding, The cost of living is far less, as our communities are family structured for unity and growth.
Many Southern cities offer, uncluttered city process and our civic environment is growing with progress minded developments. In the past decade, many people have moved from the high cost districts of the West Coast and the East Coast, and seek a more natural and simpler way of life. Our social environment is blended with people from all places living, working and sharing their entertainment time together. The greatest setting for Arklatex Business of all types.
Southern Business
Going that extra distances, seeking ways to make business work for the customers, "That's Southern Business. Always a great smile and genuine spirit to be of help. This is the model of the Southern Business, a "down home" care about customers, and making friends, building the models of business which shows the spirit of the South.
Arkansas -Texas- Louisiana
A hub of interlinked cities, towns and communities of both country life, rural living styles, and city metro, all blending in a perfect harmony and poised for the progress to lead in the 21st Century, as a model of the greatness of American Life.

When the film industry sought out its new localities, it chose the South, we have the full span of season, and landscape which meets with the varieties of imagery and dimensional beauty, equal to much found around the world. Old myths about the south, are tales of yesterday, Today's South is the building block and foundation of what the future of the nation will aspire to match. You are in "The heartbeat" of the nations.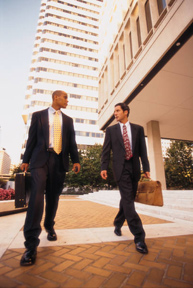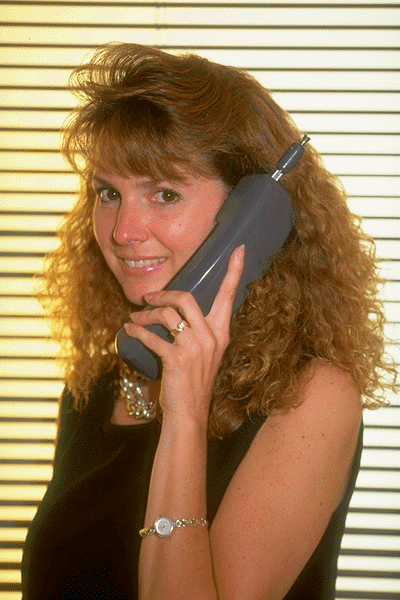 Welcome to Arklatex Business Showcase
A Centerpiece Business Presentations
Arklatex Business Showcase
Feature

When In Shreveport
Visit
Brought to you by
Home based in Shreveport